We are here to help you by providing top quality, innovative and creative solution that helps you to fulfill your mission. 
Delan
Silva
Managing Director
At Lakfoil, You will be treated as our partner and a close friend, We know that your success is the only proof of you're satisfied with our solutions. Therefore we mix and match our solutions to make you successful in any mission you have.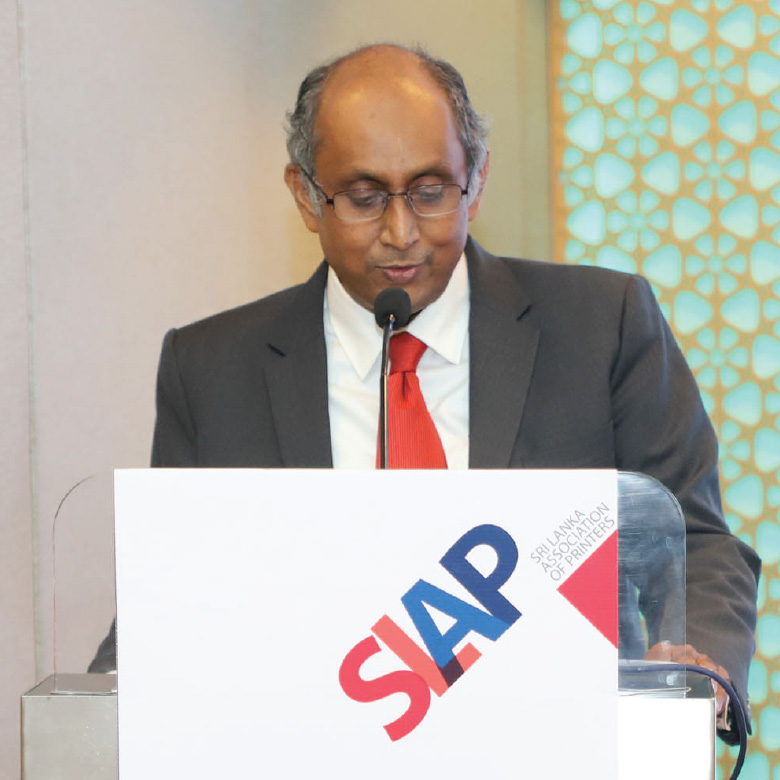 We will strive to conduct our business with our customers and stakeholders alike in most ethical way. Continuously striving for excellence in Talent Management. Cutting-edge Technology in order to give an unmatched service in delivering high quality printing solutions to our customers, with ongoing improvement of products and services which surpass our customers expectation.