OUR VISION
To be the most sought after service provider in the global print industry.
Our Mission
We will strive to exceed our clients' and stakeholders' expectations by ensuring consistency in quality, on-time delivery, excellence in talent management, leveraging cutting-edge technology and upholding the highest standards of ethics to provide print solutions of the highest calibre; second to none.
THINK PRINT.
THINK LAKFOIL.
Established in 1979, to meet the need for a reliable, efficient, economical, and customer friendly printer.
Provide innovative and unsurpassed printing solutions for both the Local and International markets.
Lakfoil takes its flight from the cutting-edge printing industry with the power-packed indulgence in providing quality assured services.
With the growing business complexities, we are lying in the litmus-test strategy, by the measure of our customer satisfaction.
Customer base expansion in the last 25 years leads to reach a turnover of over a hundred million rupees in 2013.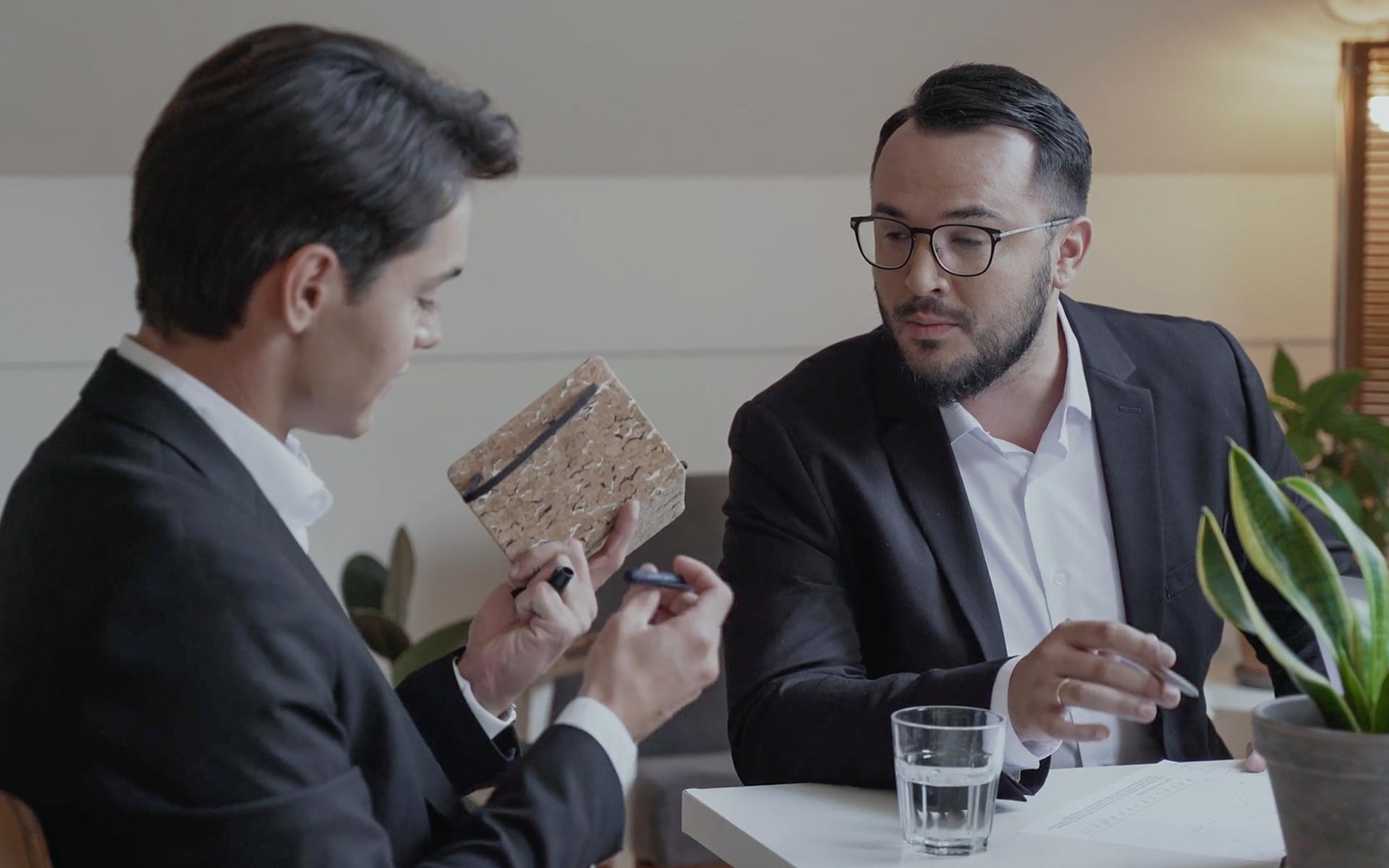 Since our inception in 1979 Lakfoil has been the print service provider of choice to a plethora of leading SMEs, and multinationals alike for our exceptional client
servicing, unparalleled print quality and consistent speedy delivery.
As a high-tech print-on-demand organisation, our offerings are multifarious. From a curated range of products to marketing materials and personalised gift concepts, our clients are literally spoiled for choice.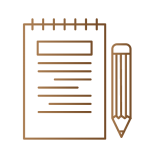 BUSINESS
ESSENTIALS
Office staples no business would be
complete without.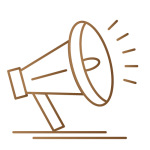 MARKETING & PROMOTION REQUISITES
Comprehensive ATL and BTL print solutions.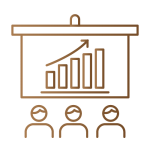 SEMINARS
A range of resources and materials necessary for attendees, hosts and speakers alike.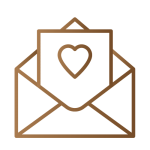 BWEDDING
MEMORABILIA
Print materials tailored to your personal design ethos and chosen theme.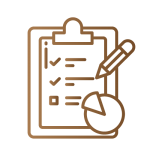 REPORTS
The design, print and production of a variety of collateral items used in reports.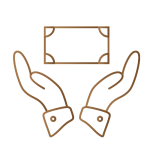 MISCELLANEOUS
From the Garment industry tags to 
Greeting cards and all printing needs for all occasions
We are matrimony between. Convenience, quality & your budget. Yes, we can make it happen in the printing world!